Membership Fees
Individual Members

| | |
| --- | --- |
| North | $100 |
| South | $38 |

Non-profit organizations

| | | | | |
| --- | --- | --- | --- | --- |
| | Number of Employees | Turnover ($US) | South | North |
| Small | 1 – 100 | < 15 million | $75 | $150 |
| Medium | 101 – 200 | 15 – 30 million | $500 | $1,000 |
| Large | 201 – 1,000 | 30 – 150 million | $1,000 | $2,000 |
| Very Large | > 1,000 | > 150 million | $2,500 | $5,000 |

For-profit organizations

| | | | | |
| --- | --- | --- | --- | --- |
| | Number of Employees | Turnover ($US) | South | North |
| Very Small | 1 - 100 | < 20 million | $100 | $200 |
| Small | 101 – 200 | 20 – 40 million | $750 | $1,500 |
| Medium | 201 – 1,000 | 40 – 200 million | $1,500 | $3,000 |
| Large | 1,001 – 10,000 | > 200 – 2 billion | $4,500 | $6,000 |
| Very Large | > 10,000 | > 2 billion | $7,500 | $10,000 |
1. Paypal
PayPal is a service that enables you to pay, send money, and accept payments.
Individual Member

Non-Profit Organization North

Non-Profit Organization South

For Profit Organization North

For Profit Organization South
2. Wire Transfer
You may make a direct deposit to our US$ accounts by wire transfer, using the following information.
Account Name
Forest Stewardship Council, A.C.
Bank address
Scotiabank Inverlat S, Independencia No. 801, Colonia Centro, CP 68000, Oaxaca, Oax., Mexico
Reference
Please use the invoice number as the reference
3. Western Union Or Moneygram
We can accept both payment services, but please contact us beforehand to check details.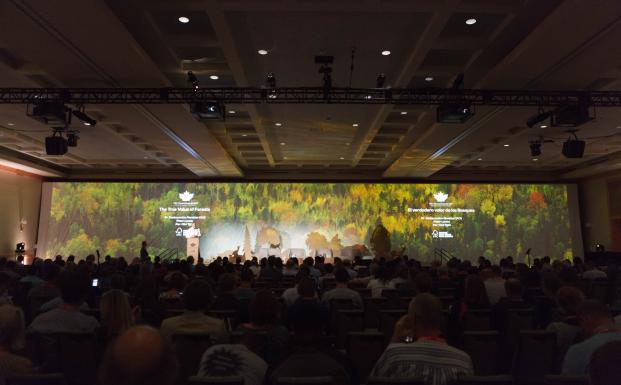 General Assembly
The general assembly of FSC members, held every three years, is the highest FSC platform for decision-making. The 9th FSC General Assembly will take place on October 2020 in Bali, Indonesia.